#NETWORKING EVENTS
We are helping grow business connectivity with MENTA networking events that offer an uncluttered and fresh networking experience.
MENTA business networking events provide valuable opportunities for professionals from various industries to connect, collaborate, and expand their professional networks. These events are designed to facilitate meaningful interactions, knowledge sharing, and potential business opportunities.
Key benefits of attending business networking with MENTA

No Membership Requirement: Unlike many networking organizations, MENTA events do not require attendees to hold a membership. This allows professionals from diverse backgrounds to attend and benefit from the networking opportunities. Meet Freelancers, business owners, employees and members of business groups.
Wide Reach

of Business Sectors: MENTA aims to engage professionals from a broad range of industries. This diversity creates a dynamic environment where participants can connect with individuals from various sectors and explore potential collaborations.



Convenient Timing

The events take place in the morning from 9:30 am to 11:30 am. This timing allows attendees to fit networking into their schedules without disrupting their entire day.
Locations MENTA organizes its regular monthly networking events in Bury St. Edmunds and Woodbridge. We host pop-up events in locations which include, Norwich, Haverhill, Brandon, Felixstowe and Southwold, these extra events, will show on this page along with our regular monthly events.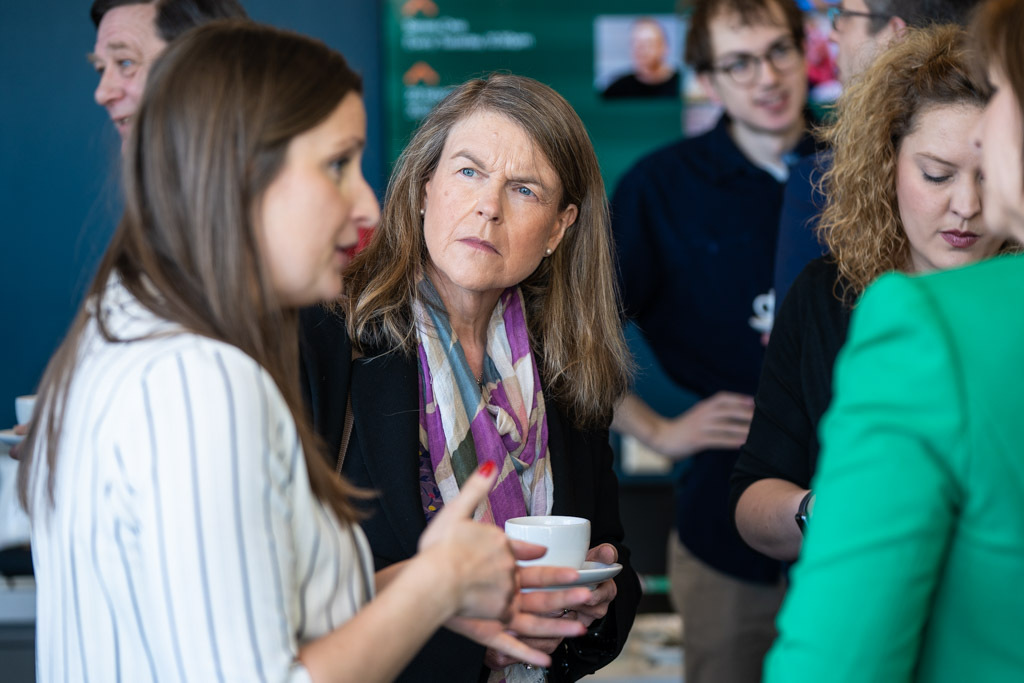 MENTA networking events are open to all sectors, no membership, no sales pitch, networking for all in business and we have removed the charge, helping smaller businesses connect.
Our approach to networking is to offer informal yet structured events that encourage business connections and spark conversation.
At MENTA, you will find a dedicated host at each event and the widest demographic across business communities attending. Our events are non formulaic and have a simple structure that aims to maximize your networking experience. We avoid lengthy talks and encourage lasting connectivity, that benefits your business needs.
MENTA events offer a simple, relaxed approach to business networking with all sectors welcome. We focus our events around the attendees desire to network and make new connections. Our hosts are there to help you make the connections you want and look after those less familiar with the networking process.
Watch this space for more details of MENTA networking events for 2024.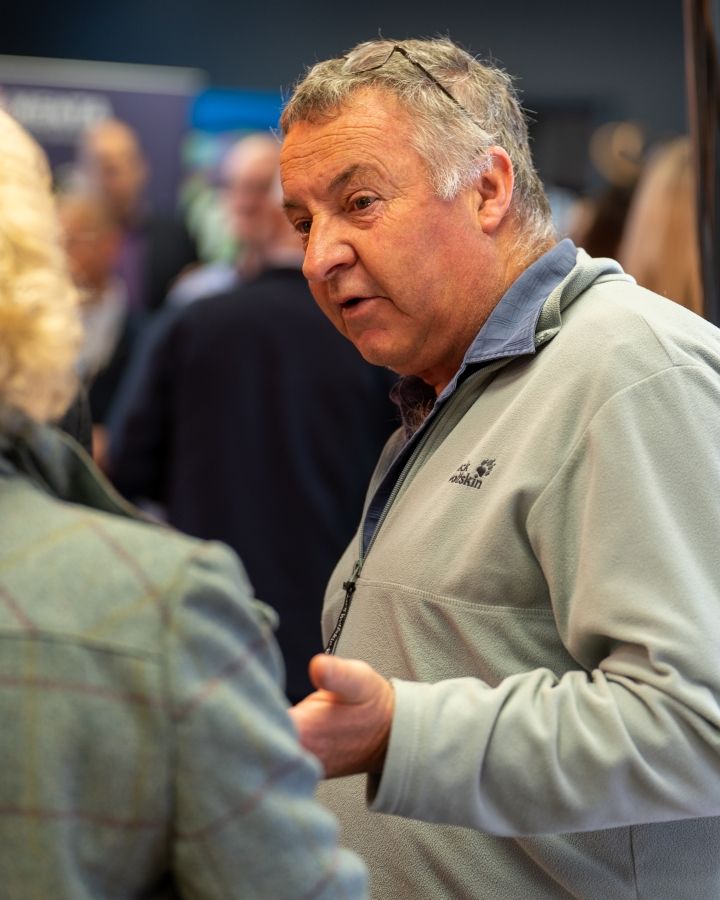 MENTA thanks Jacobs Allen Chartered Accountants for their support with these events, the Jacobs Allen team are available for you to pose any tax or business accounts question you have.
The Digital Springboard and WoMENTA projects offer their own events which include networking and business talks.
Upcoming events
Swipe across to view events at our various networking locations and book online today