#MENTA PODCAST
Business advice and tips in The MENTA Pod
The MENTA Pod is where business support talks. The pods are aimed as a business resource for the wider SME community. The regular audio bursts include the sharing of ideas and best practice, through informal chat and conversations. Meet the people behind business communities of both Norfolk and Suffolk.
Get involved in future episodes, please get in-touch below. We feature business focused topics that will help, inform and we hope entertain the SME business communities we serve.
Contact The MENTA Pod nick@menta.org.uk.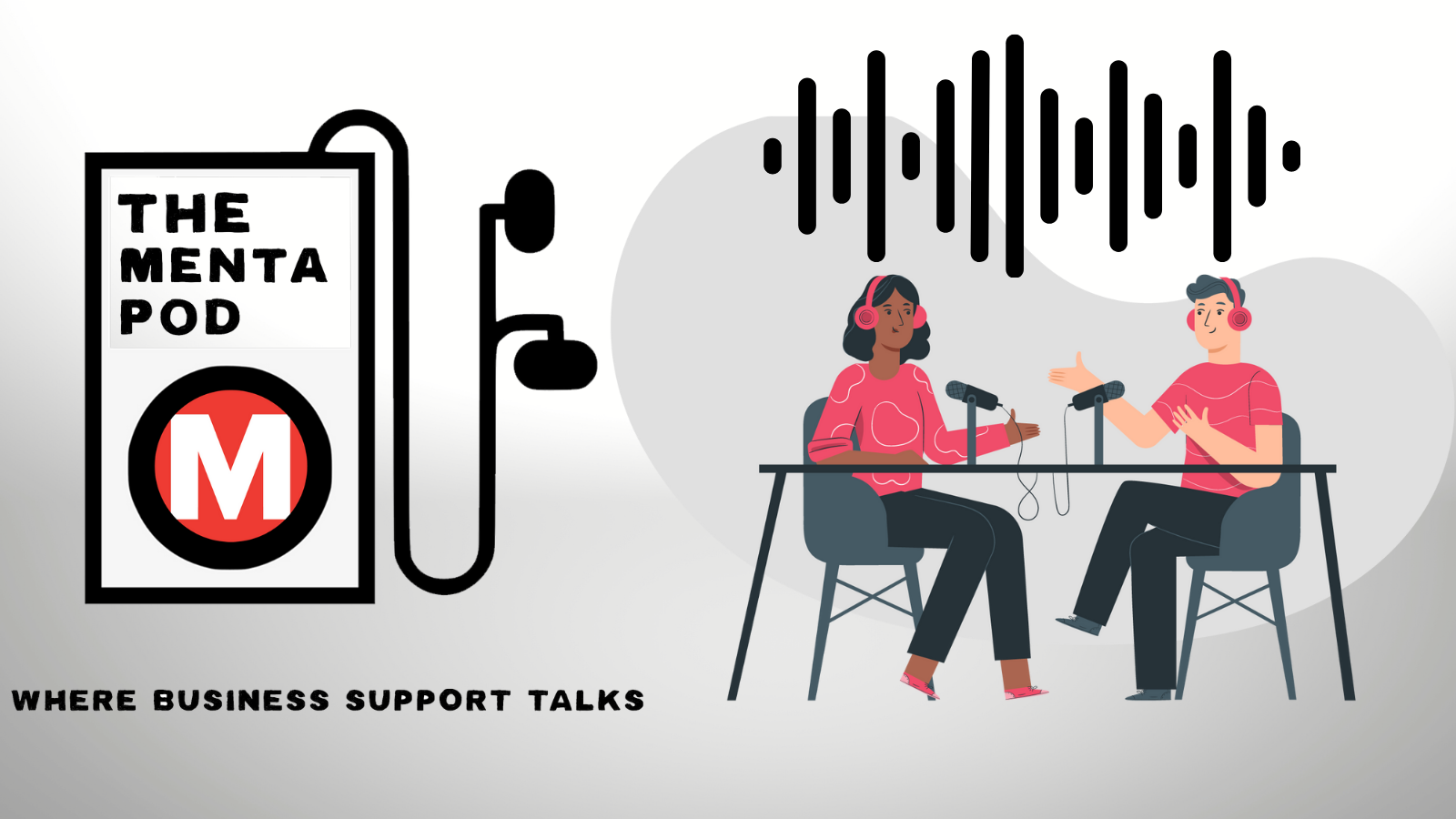 Give yourself some Credit Control
In the second of three episodes, we meet the team at Accountability-Plus and discover how they are helping other businesses make better use of their time.
In this episode, Nick Pandolfi travels to Wickhambrook in Suffolk and discovers how we all need to give ourselves some credit control and make sure the business is managing its finances correctly.  
How to engage your Business with the Media
In this short MENTA Pod, we look at how your business could be engaging the local media and benefit from exposure to tens of thousands of potential customers.
Nick Pandolfi gives some #toptips on how an SME owner could be reaching out to media outlets and enjoying free awareness for their business.
Sticky Social Media Tips
With just two easy steps, you can help to make your content seen by more people across your Instagram and Facebook business profiles. Nick Pandolfi shares these quick #toptips and ways a SME can help boost their content to a wider reach of audience.  Discover our FREE #MENTATips for social media here.
Tips, Advice And Support For COVID-19
Trying to work from home during the COVID-19 situation?
Listen to this quick chat from Nick Pandolfi as he runs through some ways MENTA may be able to help you and your business, from the grants and cash-flow support available to the necessity of structure to you working or running a business from home.
‍Plus the issues with homeworking snacks and how a Duck can help your business grow with Google...
Work-Life Balance
Meet the people behind the Suffolk based business that are helping free up time for SMEs across Suffolk and Norfolk.
In the first in a new series of MENTA pod's, we meet the women behind the business that is Accountability-Plus, based in Wickhambrook, Suffolk.  Nick Pandolfi caught up with both Kate and Claire over a cup of tea and got behind how the business is helping clients.