#BUSINESS Advice Options
1-2-1 in 20 for FREE
Enjoy a twenty-minute advice call for free. Our qualified business advice team are here with a range of advice and coaching to help with quick replies and general business advice. These sessions complement our existing paid for bespoke business coaching and consultancy service.
Our team are not just qualified coaches, they are experienced business people who understand running a business. At MENTA our business advice team are selected for their proven business track record, as well as their business sector experience and knowledge. Choose from the three options of business advice and coaching below.
Option 1: '1-2-1 in 20':
A free twenty-minute advice phone session which is funded with the support of leading business insurance brokers  Hugh J Boswell, the chartered insurance broker, who have been working with business since 1906.
121@menta.org.uk
Option 2: Paid, coaching session:
A bespoke business advice session, these chargeable sessions cover marketing, business planning, finance, staffing, digital skills and more. (from £75 per hour via Zoom)
121@menta.org.uk
Option 3: Bespoke business consultancy:
MENTA business coaches and the consultancy register offers booked access to a range of expert consultants and coaches, delivering bespoke solutions to you and your business , to view the MENTA consultants service, please visit the MENTA Business consultancy register and email us to discuss your requirements.  
121@menta.org.uk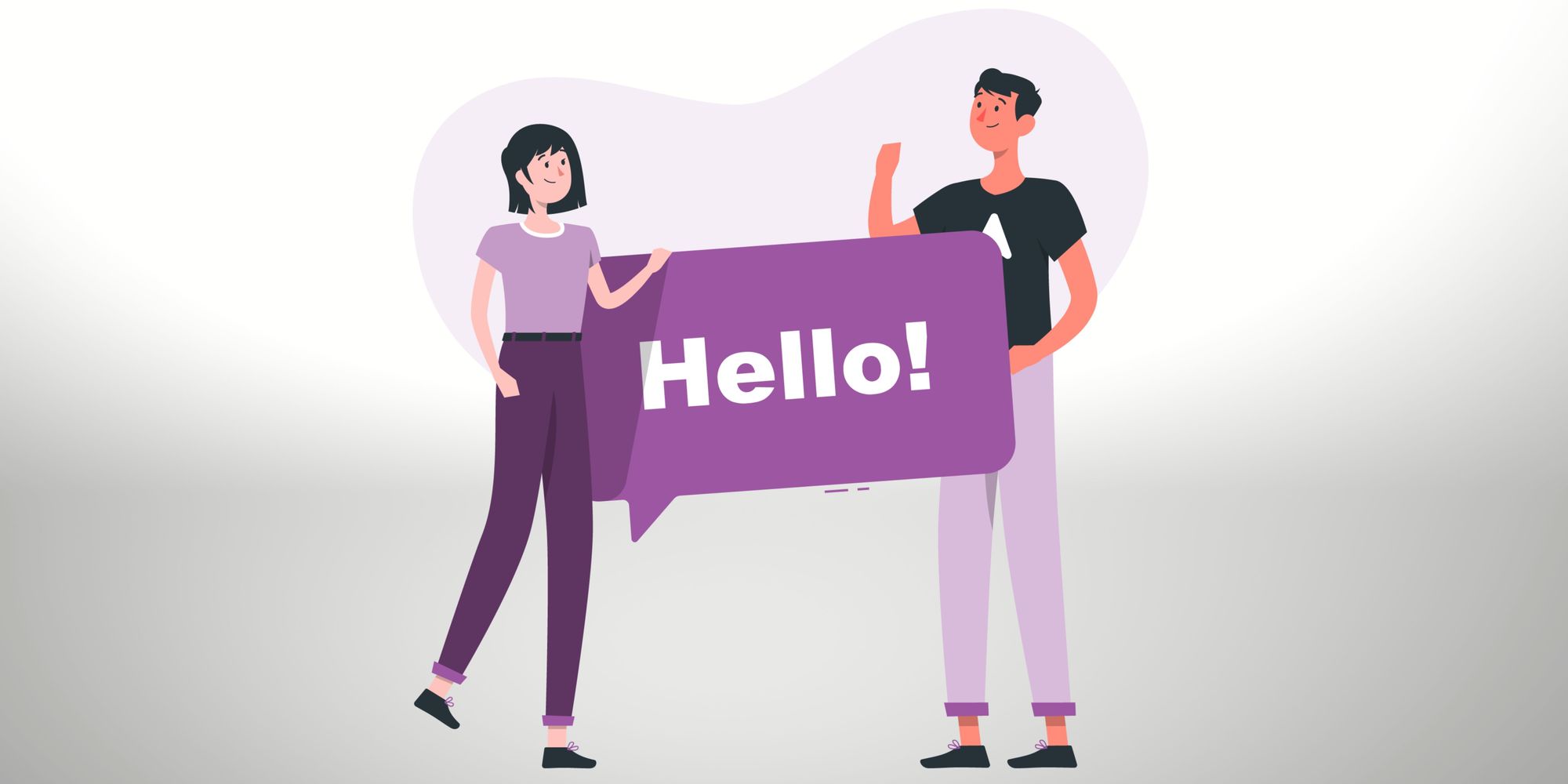 Business Advice: Coaching & One-to-One
Our business advice and coaching service gives you exclusive access to our business team of experts who cover all business sectors. They can help with business strategy, website development and SEO, advertising, marketing and social media, as well as process improvement as well as hiring, finance, loans, supply chains, tenders, health and safety, and legal structures.
Our customers say...
This has moved my business marketing forward. I highly recommend this service. Josh

January 2021
Superb social media brush up event with Nic Pandolfi, I found it very informative and helpful. It's what we wanted!

January 2021
The MENTA coaching and advice given has helped me identify the ways I can improve my business process and deliver against our sales targets. My thanks to you for this result and I highly recommend your service to others.

December 2020
Quality advice and so helpful, I had been passed around and you helped so quickly. Thank you team MENTA. Rosie

March 2022
The help I and my business needed, thank you Pauline for helping with the grant process.

April 2020