#BUSINESS UNITS
Office and business space to rent in Suffolk
Have you outgrown the home office? If you are searching for fresh business space which is affordable and comes with a range of benefits, look at how we can help. MENTA's business units are offered from our three business hubs, located in the heart of Bury St Edmunds, Brandon and Haverhill, all of which provide a fully-serviced workspace. Enjoy the benefits of being based at a professional business address with easy in/out terms + the added services of a purpose built business hub. Join our growing community of entrepreneurs based at the Bury St Edmunds, Haverhill and Brandon business hubs.
Latest MENTA Business Space availability in Suffolk.
Bury St Edmunds Vision Centre *
*Business unit availability can change quite quickly, please join our waiting list for MENTA property alerts:
Talk with our property team and see how our business space can work with your business plans and needs.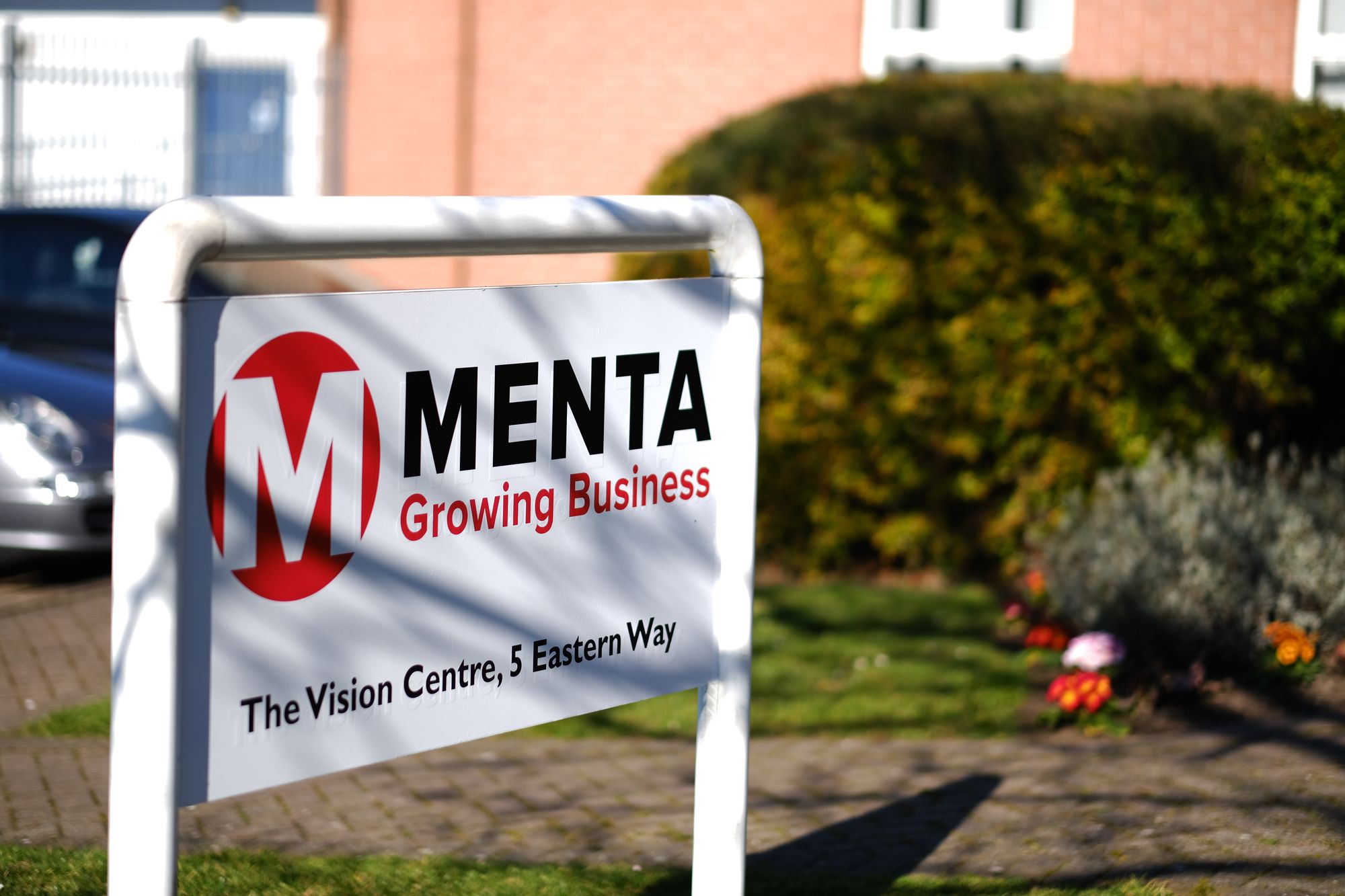 Versatile serviced business space that helps business grow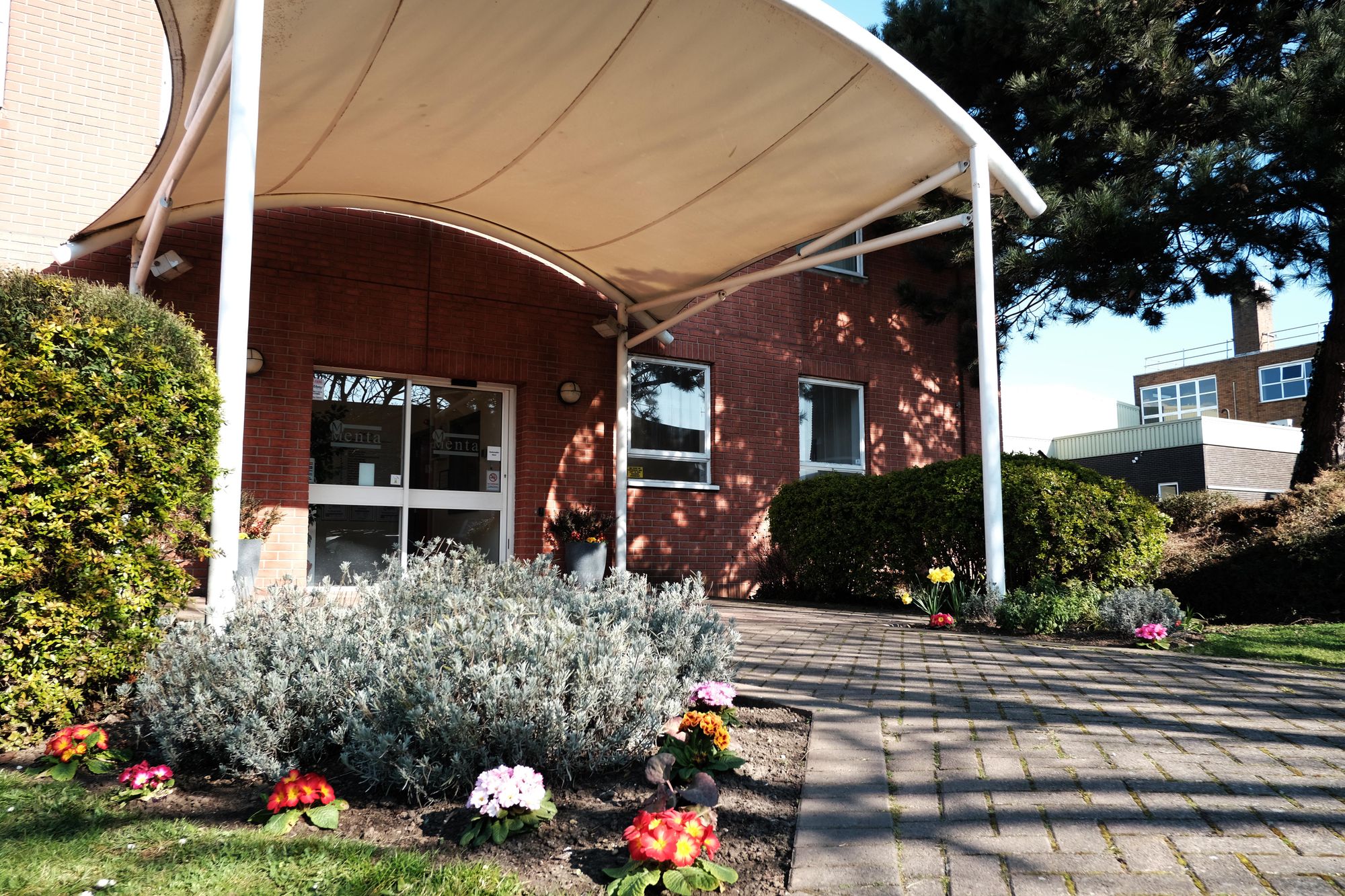 Our business units are equipped with telephone and superfast Wi-Fi connection. You'll also benefit from a professional reception to welcome guests, as well as postal and photocopying service, and handling of deliveries.
Separate conference and meeting rooms are available for your use, plus a communal Business Hub workspace where you can meet like minded entrepreneurs, freelancers and business owners.
Our serviced business units are available to rent on a monthly basis or for a single day, and come with a range of benefits including:
MENTA also offer co-working space at our newly launched site on King's Road in Bury St Edmunds.
The difference our business space offers
A professional reception service to welcome your guests
Postal and photocopying service
Handling of deliveries
Parking
Six hours free use of conference and meeting rooms per month
Easy in, easy out rental terms
One fixed rental fee per month
Business Hub communal space ‐ great for networking
Onsite business growth support
Available Now in Haverhill, Bury St Edmunds and Brandon.