Tips: Grow your Business Online
5 Steps to Get Your Business Up and Running Online Bringing your business into the digital landscape has never been so easy. To get you started, we've covered 5 key steps that will help you get your business up and running and seen!  
Shopify When it comes to building your online business, the most important factor is having a good website that you understand and can easily manage. There are many platforms you might come across when looking into setting your business up online, from free services such as Wix, or bespoke and tailored websites using WordPress. Shopify is another great option that is straight forward, inexpensive, secure and reliable. Shopify successfully powers more than 800,000 businesses globally including some of the biggest brands.
Shopify manages payment systems and invoicing to give you the time to concentrate on running your business. Prices begin from of $29 USD (£21.19 GBP) per month.
Social Media
Setting up social media platforms is key to creating an online presence. Consumers need to be able to discover your brand and learn about your products or services. Use social platforms to your advantage, creating engaging posts that promote what you are selling, whilst driving traffic to your website is the goal here. Make your brand image consistent across the platforms, drive the same message and be creative with what you put out! For more help on this, you can get our social media guide here!
Traffic
Now you've got your website and social media profiles, you need to drive traffic to your site to ultimately generate sales and gain exposure. Your social media platforms should be aiding you with this if you are using them effectively. However there are many other ways you can drive website traffic. For example, Google Ads, email-marketing and developing your SEO are all key factors in doing this.
Google My Business
Setting up a Google My Business account is free and it enables you to become discoverable on Google (believe it or not). It gives customers the ability to leave or look at reviews, get directions, visit your website and find you on Google Maps.
We run a 'Google My Business' training here at MENTA, for more info click here!
Directories For local business,
Web directories can play a factor in driving traffic to your website. Think of it as a digital Yellow Pages, if people are in need of a specific service, they can go to a directory to search for providers. Directories such as MENTA Marketplace are a great tool as it's effectively an online shop window for local business owners. We feature a dynamic range of businesses that we have worked with, if you'd be interesting in signing up, get in touch with our team!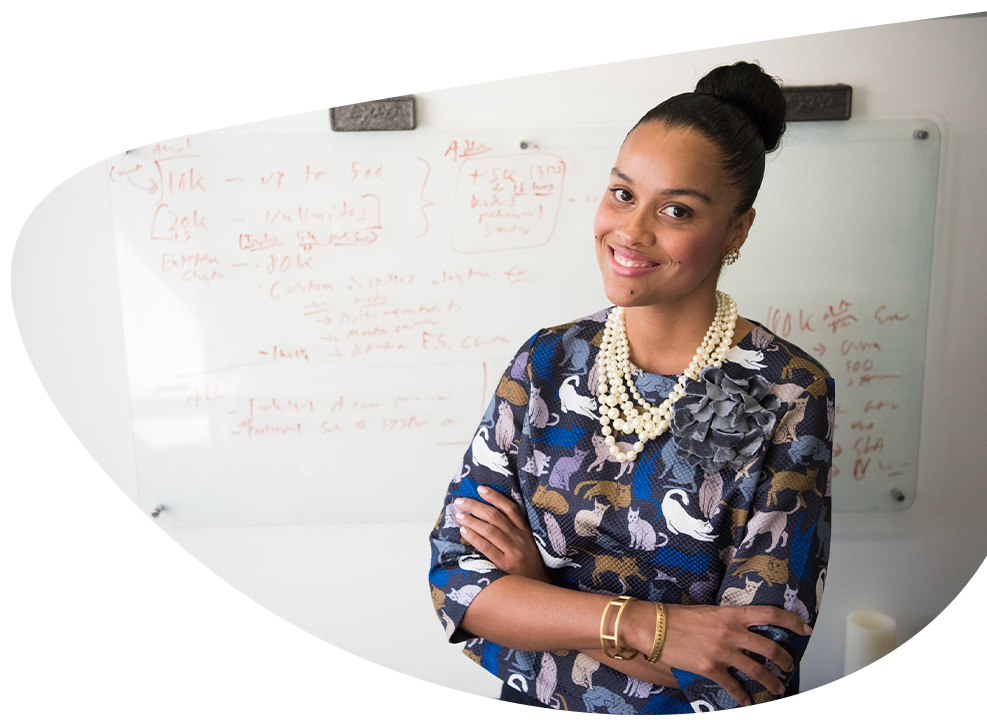 MENTA work with key SEO and online growth experts, please contact us for a free business introduction.